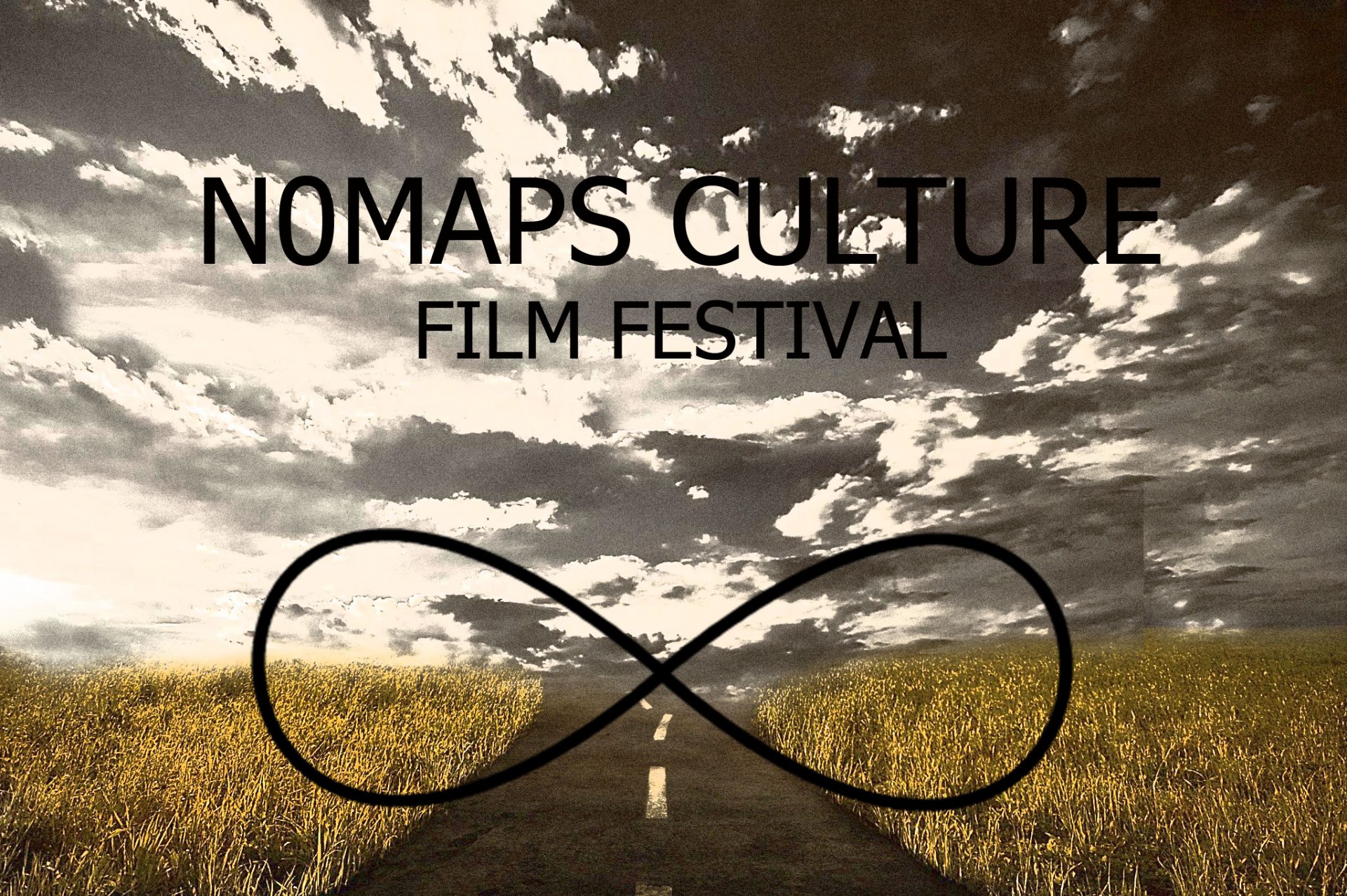 N0MAPS Culture
N

M

C

I

F

F
is a Film Festival in process.
Which intertwines stories from a variety of different backgrounds-
student,amateur, collective to professional filmmakers indiscriminately.

Into a Three Day Festival of events.
Touring during 2017/18.
Bringing the Festiv

al to various European cities
.
Respectively HUMAN, Sevilla la Utopía, Abounaddara Collective..
FOUR DIFFERENT Screening SECTIONS:


It's starting this
end of May
in
Madrid!
OST
Short Film and Feature, Video-projections, Workshops & Debates
Community Art Exhibitions + much more.
Timetables from 11.00 am to 23.00pm
( 2h. lunch break)