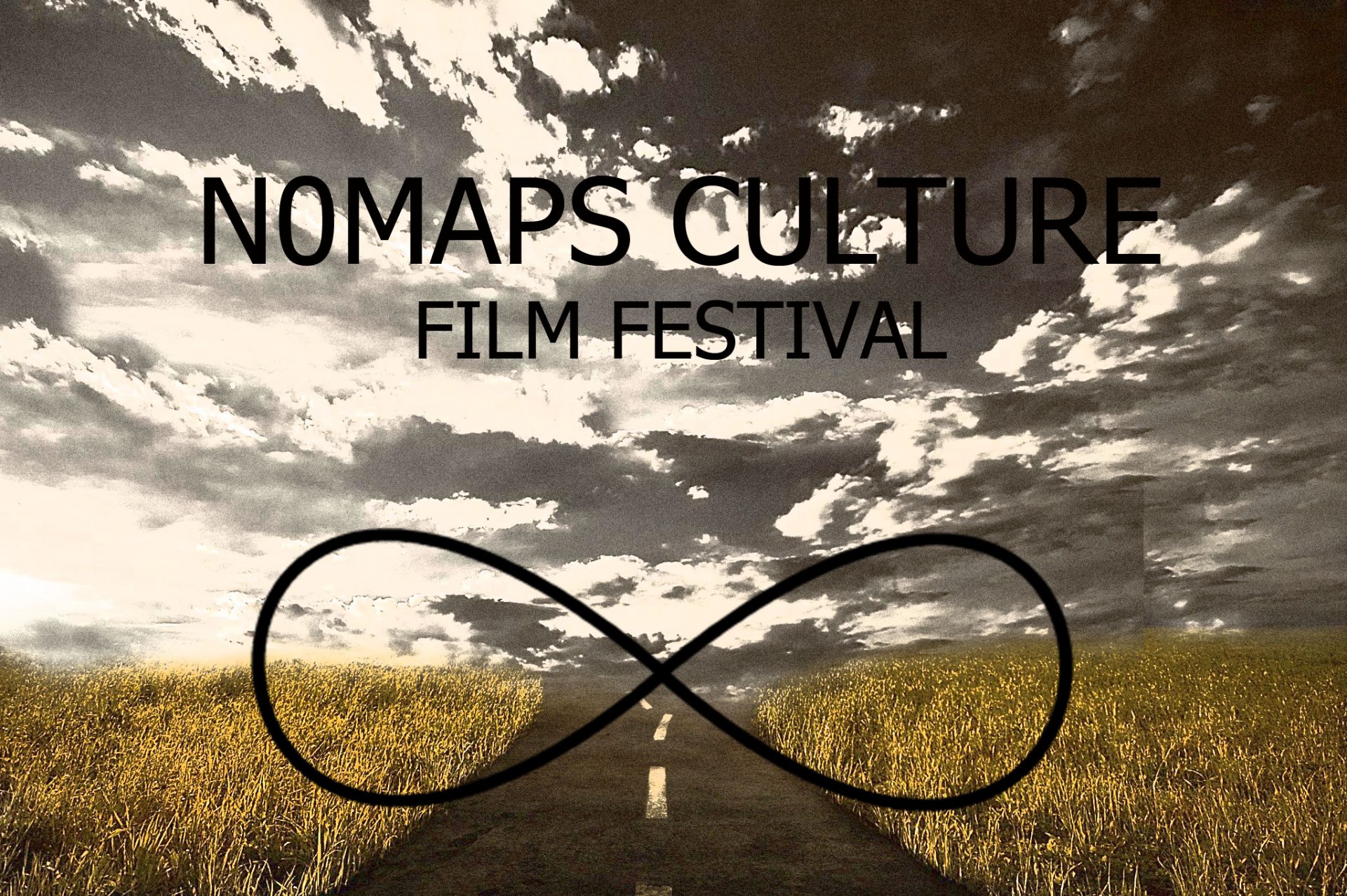 Any questions?
Just send us an e-mail to >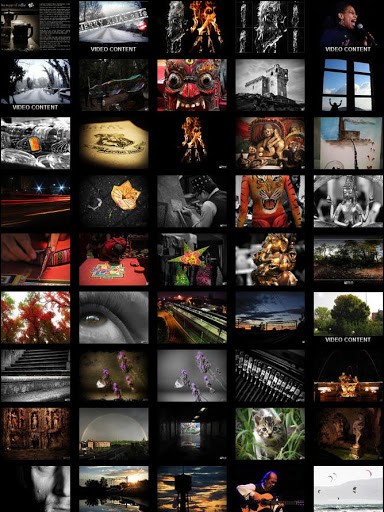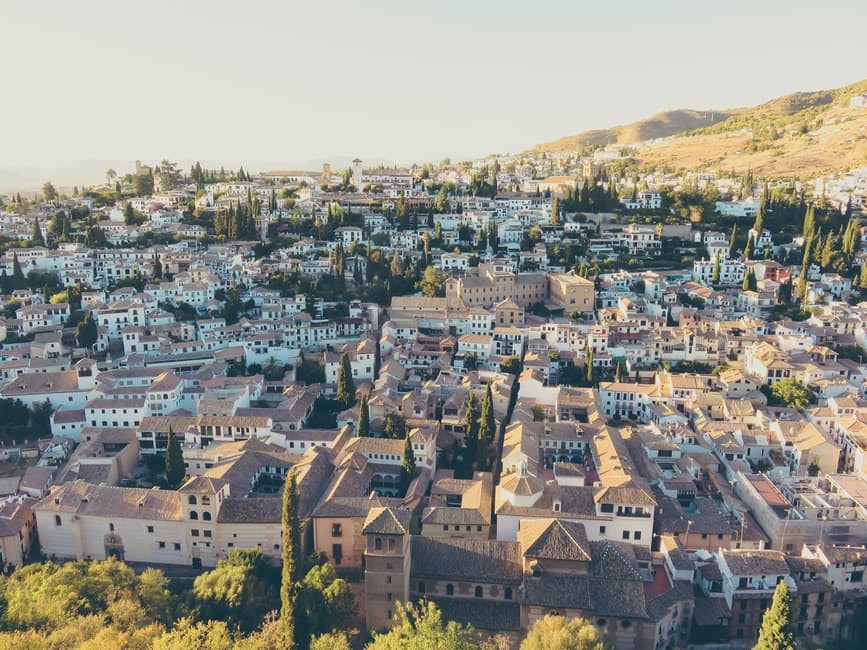 It is a project launched within the Faculty of Fine Arts Alonso Cano, of the University of Granada, Spain.
In the present Global World, within which our lifestyles and the

boundaries between cultures are suffering a transition; We must tackle concepts such as racism, tolerance, sexism and tradition in pro of tolerance .

It is in answer to this situation that Nomaps emerges.


As a project to create a common ground where differences and similarities of different nations can be exchanged, lifestyles contrasted,

traditions embraced and cultural diversity celebrated.
Where debutant filmmakers from around the world have a chance to launch their work internationally.

by Coltoutnu Artistic Collective.