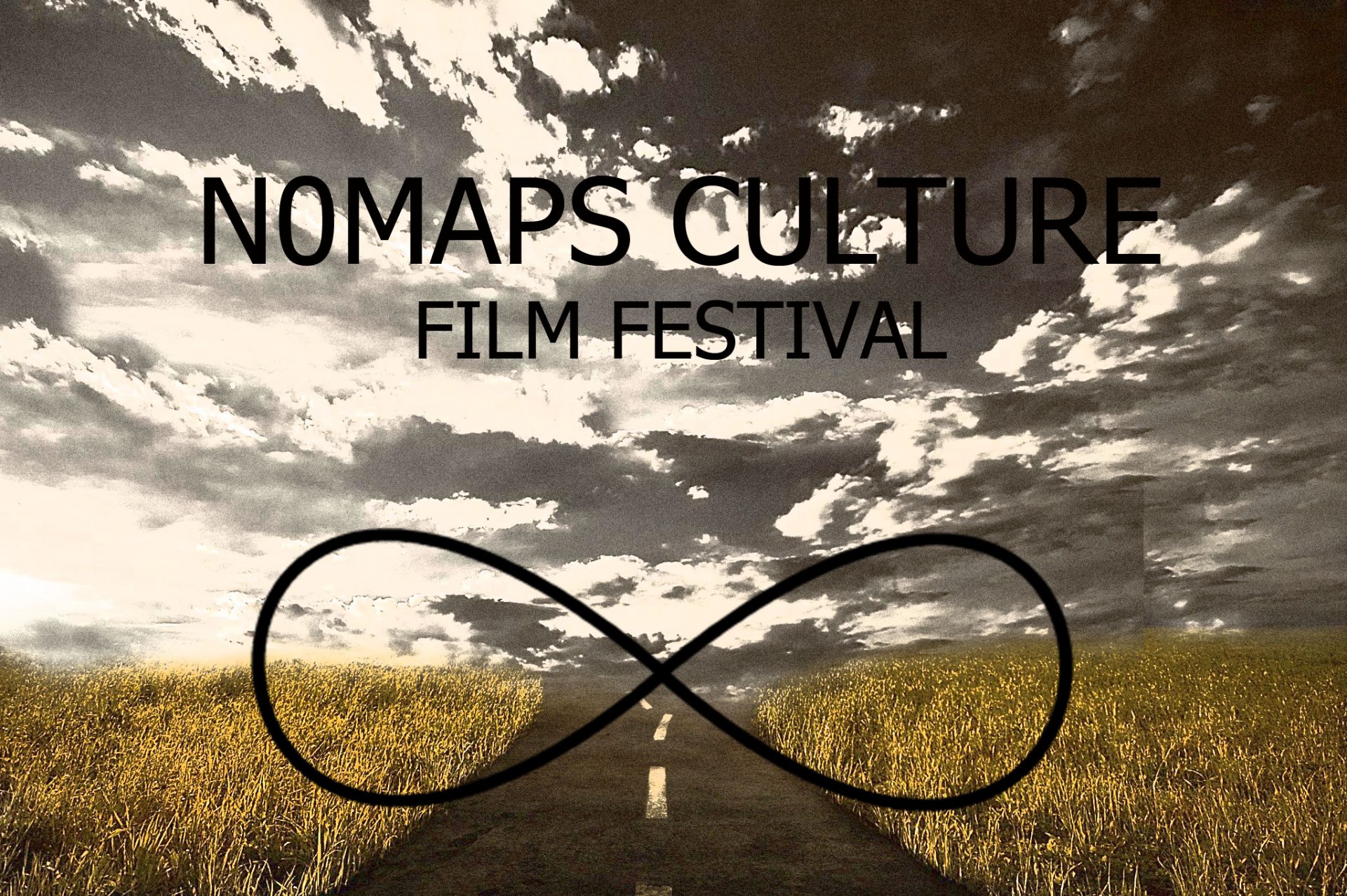 BASiS:
Overall Theme:
CULTURE both Local or Global
T

he Festival accepts both fiction and
documentary audiovisual pieces.
Independent of their country of production, and/or participation in other festivals

NMCIFF, is itinerant. It's more than a Film Festival.
It's a Cultural Event!

It is a flexible framework. A three day event program in which Film Screenings of different Sections (LIVES, PLACES &CRAFTS, VISIONS- Feature Films) combine with Film Literacy Workshops, Debates, Conferences and Local exhibitions.
In order to participate

just fill in the following form.
>>>

THERE ARE TWO CATHEGORIES:
Terms and Conditions
By participating in the N0maps Culture Itinerant Film Festival, (from now on referred to as NMCIFF)
I acknowledge to be the legitimate author or in hold of the required rights over the presented film. Thereby assume all liability to any action and / or claim, administrative or judicial, that were to be brought against NMCIFF by any natural or legal person that is entitled to consider the work of the participants reported be legitimate owners.
In relation to the Spanish Intellectual Property Code (BOE, June 2016) Sect. 4 Article 19:
I agree to loan NMCIFF partial Rights of Distribution of the submitted film for its distribution in the local media, in order to promote the festival, without incurring any loss of ownership of my own exploitation rights;
During the limited scope of time of the Festivals celebration, provided that NMCIFF, as a non-lucrative Association will gain no direct or indirect economic or commercial benefit, and that the use of the loan of my work will invariably take place in an establishment open to the general public.
I acknowledge that NMCIFF reserves the right to modify the selected works to promote the festival in the media, presentations and in other than Screenings events in the festival itself.
In contrast with: Art. 21 of the Spanish Intellectual Property Code, NMCIFF will renounce to its Rights over the Transformation of any of the included works.
Thereby NMCIFF informs that any product of promotional material (i.e. NMCIFF Showreel, subtitling, etc…) collecting
various of the submitted works will be legally considered a "collaborative work" Title II Chap. I Art. 7 (Spanish Intellectual
Property Code) by which all the authors included are entitled to their Intellectual Property Rights over the piece so far as the amount of their footage is included in the Collaborative Work.
Note that the Divulgation or post Modification of the Collaborative Work is subjected to the consent of all co-authors. Whereas, the Commercialization Rights of each of the co-authors own collaborations to the final piece remain separately exploitable.
Participating Films must send English Subtitles separately.

If for technical reasons other language-subtitled copy has to be made by NMCIFF, it will eventually be sent to the original author.

NMCIFF undertakes to use these copies exclusively for its own strictly cultural, non-commercial purposes.
Translation by voice over is not acceptable.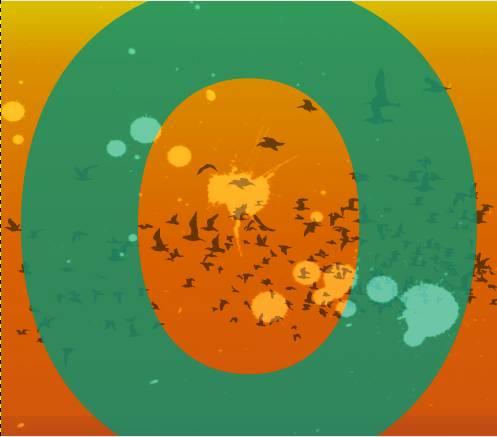 N0maps Culture Itinerant Film Festival NMCIFF
Application Form.